As part of NASA's Mars 2020 mission, our opaque fused silica glass Diffusil®-UV on the spectrometer module "SHERLOC" of the Mars rover "Perseverance" will support the exciting search for past life on Mars.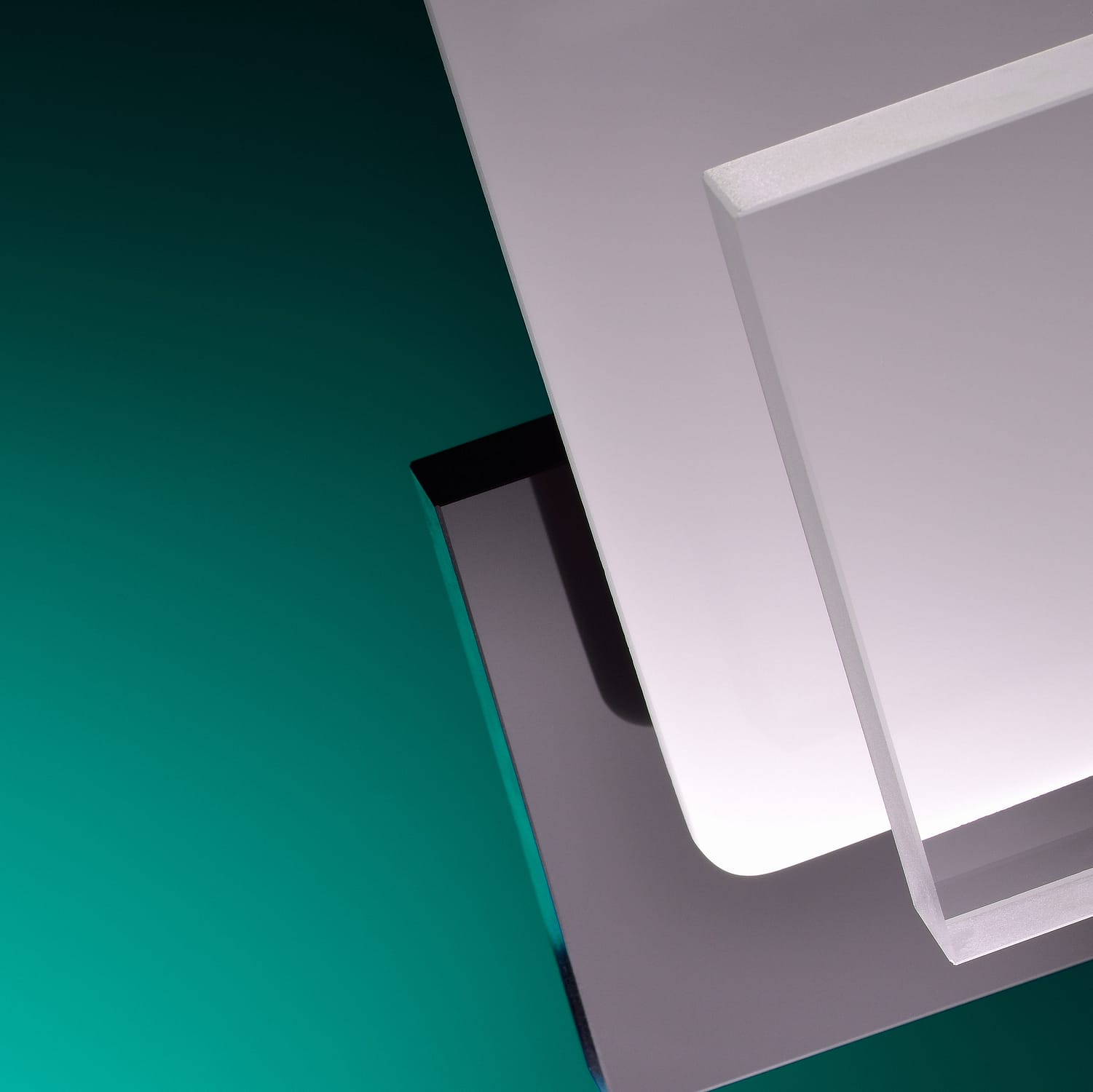 IQS' unique manufacturing process creates fused silica grades with excellent optical and chemical properties.
These properties can also be individually adapted to customer requirements if necessary.
By combining the material properties of our fused silica grades with an innovative molding process, new products are created for optics, analytics, high-temperature applications and semiconductor industry.
The innovative molding process, similar to an injection moulding process, offers undreamt-of geometric possibilities for the implementation of your ideas with our fused silica.
This enables product solutions that would be unthinkable or uneconomical with conventional manufacturing methods.