Find out more about Fused Silica series products, like Combustion Boats or Hooks for analytical application from IQS.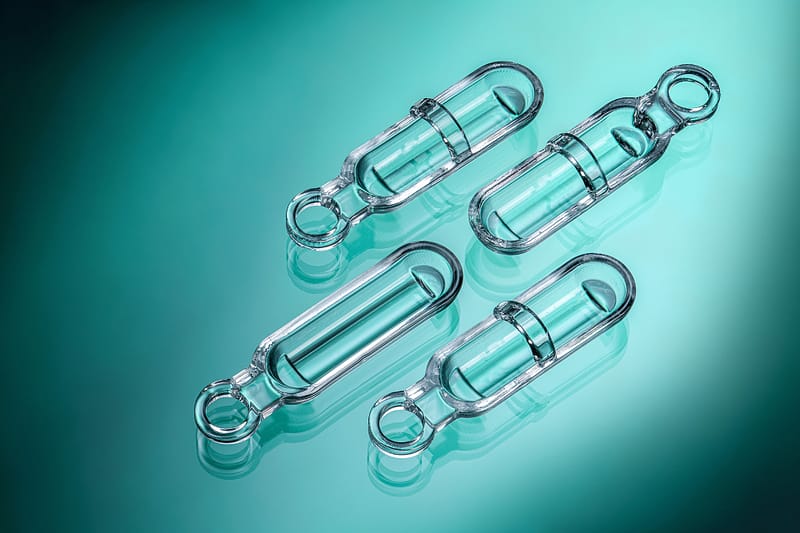 Products for automated analysis systems
Fused Silica – Combustion Boats
Our  transparent fused silica Verusil is used to produce a wide range of geometrically demanding combustion and analysis boats with high reproducibility and tight tolerances. These products guarantee a trouble-free use in the automatic loading and gripper systems of the analyzers of well-known manufacturers such as analytik Jena, Metrohm and others.
The combustion boats are free of organic substances and halogens and ideally suited for the use in trace element analyses such as AOX, EOX; POX, TOC and Hg.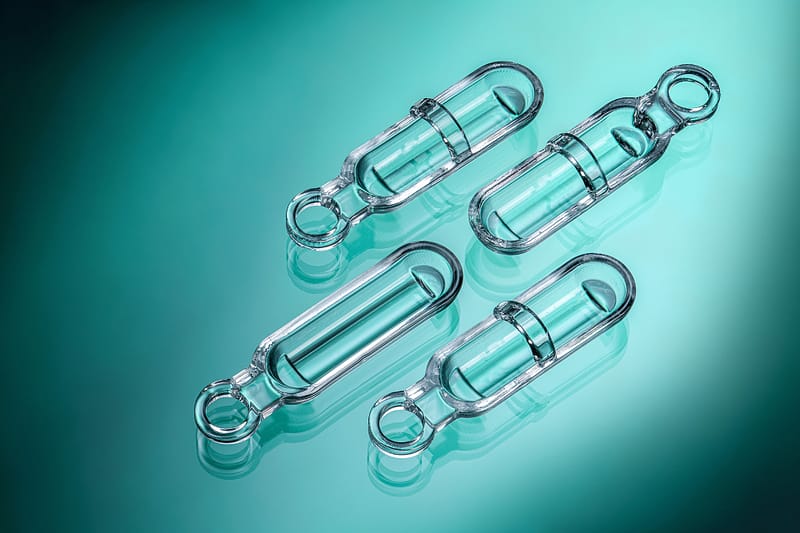 Fused Silica Glass – Hook
Loading hooks of fused silica glass with reproducible geometry are suitable for the use in automated high-temperature analysis processes together with combustion boats. By using a small piece of opaque fused silica within the long transparent rod, the heat radiation that is coupled into the quartz glass rod during high temperature analysis can be effectively blocked. As a result, the quartz glass rod remains cool and no heat radiation is emitted. This protects the user or the automatic loading system from high temperatures.